Welcome to my Website!
By Flo
This website is about my favorite breweries.
A=Awsome B=Brooklyn B= Breweries.
The first one is called Other Half. Other Half is located in an old industrial building in Gowanus.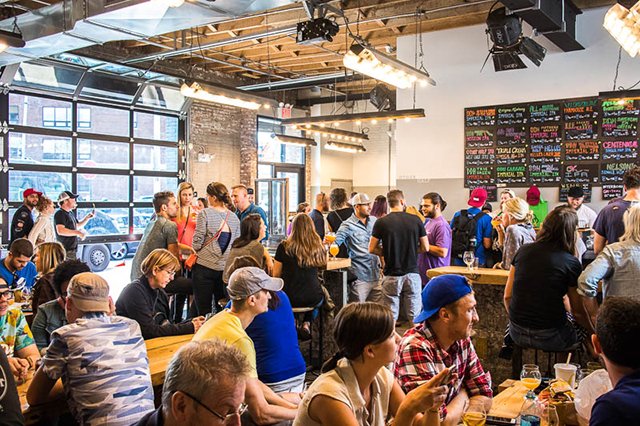 Other Half is unique.
While they produce all kinds of beers, their specialties are IPAs.
I personaly perfer the lighter varities like session IPAs & American Pale Ales. Lovers of Imperial and Double IPAs can also find a huge delicous and very smooth selection.